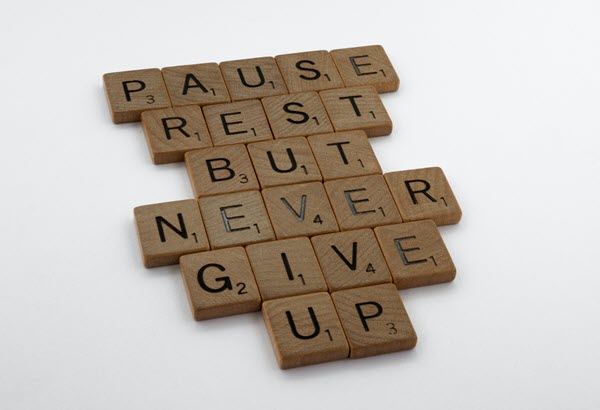 Jeremiah 20: Have you ever had one of "those" days when nothing goes right? There is a story about a boy named Alexander whose life seems like that. His day begins with gum getting stuck in his hair, and the rest of his day is all downhill. It really is one of those "Terrible, Horrible, No Good Days." Jeremiah is having just such a day, to put it bluntly. God has called him to preach to a people who just will not listen. Like the men in the depression who wore storyboards to announce something and people walked by ignoring them or making remarks better left unsaid, Jeremiah takes his storyboard of God's message to the passers-by and has the same reaction. Yes, it is one of Jeremiah's "Terrible, Horrible, No Good, Very Bad Days." 
His day ended with sitting in the stocks in the city square, thanks to the Priest Pashur which he used to make Jeremiah a laughing stock. Jeremiah has come to the end and shouts to God: 'I QUIT!" Can you relate? God listens but does not comment. Yes, God is silent just when we need to vent. But then, in the quiet, Jeremiah stops and begins to tell God:
Your message is like a fire burning within me. I am tired, God. I want to quit God. But, then a still quiet voice says; keep on keeping on. I hear, and I note, and I have a blessing for you—so "hangest thou in there." 
So when you are having an Alexander Day, stop and talk to God, and like then just like Ezekiel, listen for His quiet voice.