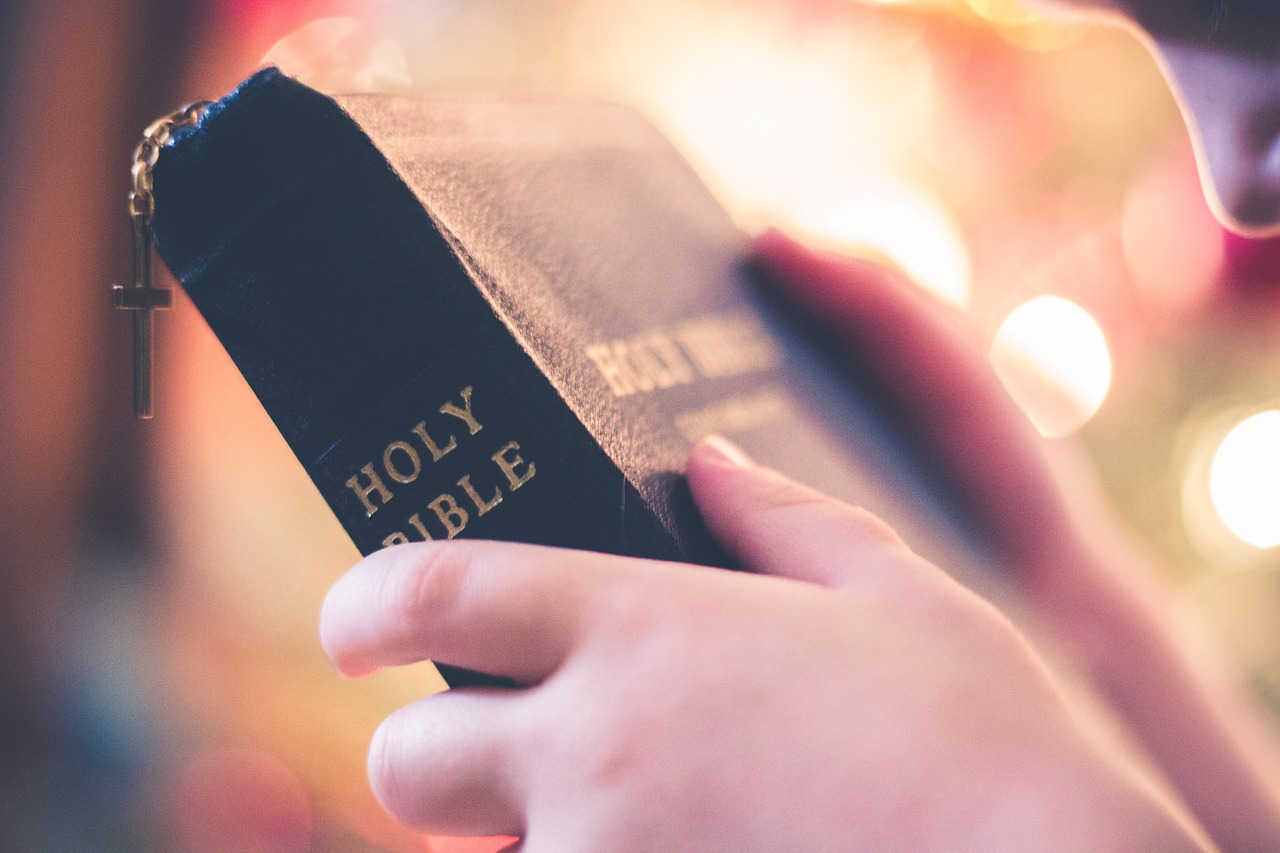 Reading Through the Bible Chronologically 2021
To be a part of this group you will read 2/3 chapters a day according to the Bible reading plan as found on Bible.org: http://lists.bible.org/?p=subscribe&id=1 Click on that and choose the Chronological Reading Plan and insert your email address. This will generate an email to you each morning telling you what to read for that day.
Sorry, there were no discussions found.