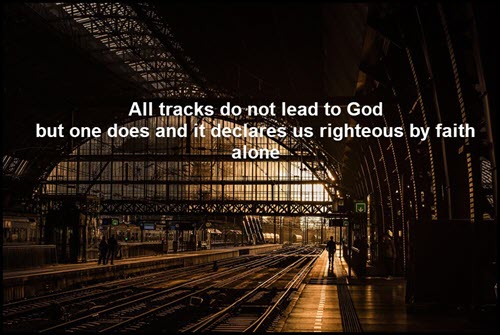 Job 8-10 The dialog between Bildad and Job reveals what man has been wondering about since time began. Bildad understands this truth: God does not cast away the blameless. Is he asking Job to reassess his life? He, like Job, does not know that God has already pronounced him blameless. Bildad also knows this truth: God has no pleasure in fools or hypocrites,
From that Job's question surfaces: I understand that but here's my question: how can a man be righteous before God? That has been the question since the beginning of time, and thankfully Paul answered that in the NT. It is not by anything we do but solely based on our faith in God's work in us. (Eph. 2:8-9, Romans 5)
Send us an email and we will help you find the answer to Job's question.