What do you wish for your children?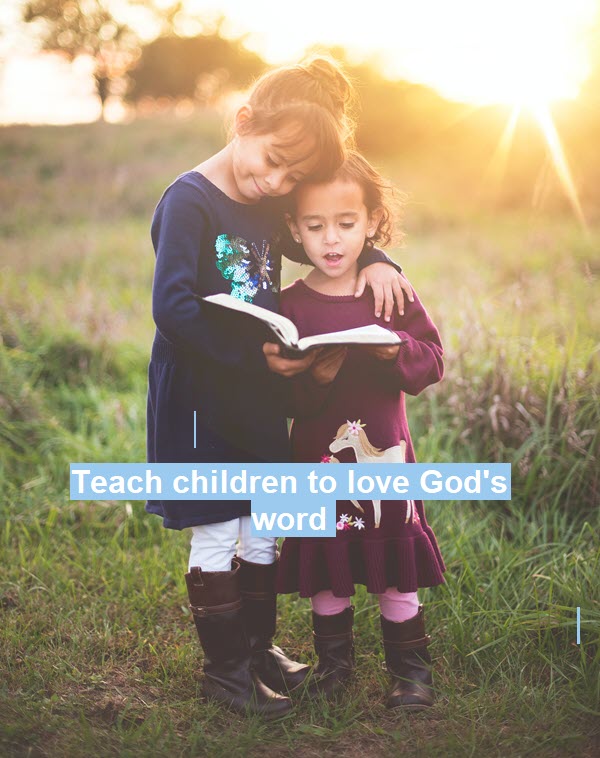 Isaiah 54:13 Every Parent's Dream
Parents bring children into this world amidst oohs and ahhs and oh how cute. But then the reality hits, babies not only desire but command attention 24/7. They need extra care to grow and feel secure. So Isaiah writes this promise to Israel, and it applies to us as well:
"All your children will be followers of the Lord, and your children will enjoy great prosperity (peace)."
But just because God puts a promise in His Word does not negate our responsibility to help that child achieve that promise. To help children become Jesus' follower's means we as parents need to not just love them but teach them His Word and what it means to be a follower or a disciple. It means we teach them to obey. We spend time reading and teaching God's Word to them and model meditating and memorizing that Word as well. Deut 6 says to use every opportunity to teach and speak of God's Word. Just as Jesus' earthly parents went to Jerusalem every year for the Passover, we must take our children to church—not send them but go with them. "Raise them up in the discipline and instruction of the Lord." [Eph 6]
If you dream that your child will become a Christ-follower, then you as the parent must model behavior that shows you hunger and thirst for His Word. (Matt 5) God has given a promise. Will you claim it?