Peace that Passes all Understanding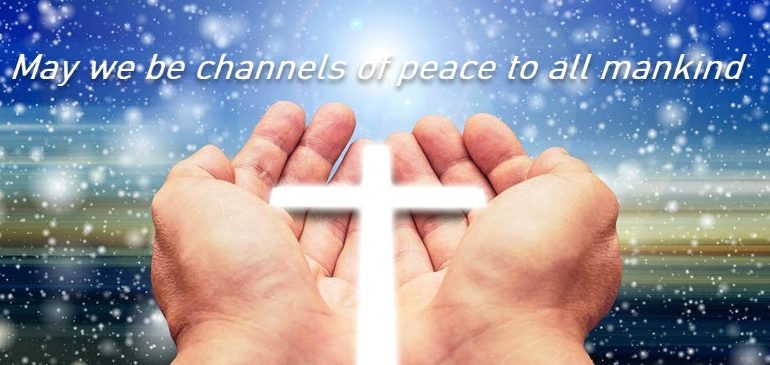 Advent Series: James 3 "The Peace that Passes all Understanding"
As Dr. Luke recorded the advent series which he relayed to Theophilus, the words we have come to memorize and repeat are what the shepherds heard that night so long ago. It was as if God's spoken promise to Abraham came to life: all nations would be blessed through the coming of His Son.
Glory to God in the highest, And on earth peace among men with whom He is pleased.
The heavenly angelic choir praised God with these words and modern-day hymnals include these words yet the meaning is often obscured. It was a folk singer, Jill Jackson, who came to know the meaning of it as she pondered the meaning of those words that the Heavenly angelic choir offered: "Let there be peace on earth, and let it begin with me." Jackson captured what the angelic choir meant and which comes from the Prophet Isaiah:
"Thou wilt keep him in perfect peace, whose mind is stayed upon thee: because he trusteth in thee." [Is 26:3]
James captured the essence of those words as he wrote: And the seed whose fruit is righteousness is sown in peace by those who make peace.
Today may we plant seeds of peace wherever we are and with whom we find ourselves. Be a conduit of peace that others may see Jesus in you. St Francis of Assisi prayed: "Make me a channel of your peace; it is in pardoning that we are pardoned. In giving to all men that we receive and in dying that we're born to eternal life."
Jesus left his disciples with these words:
"Peace I leave with you; my peace I give to you" Go forth and share His peace with others.