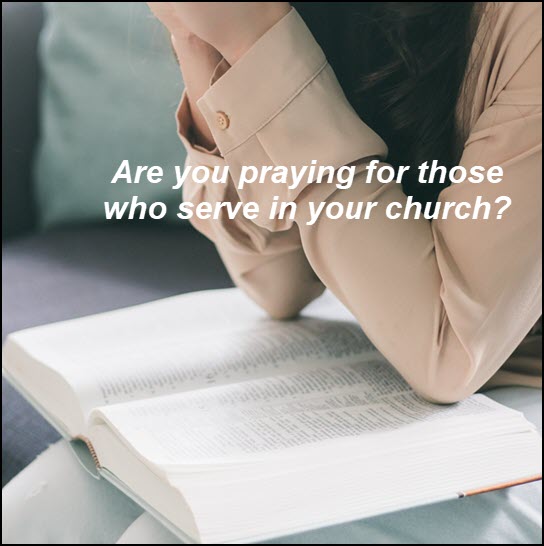 Numbers 3-4 God directed Moses to guide Aaron in the selection of those workers to erect and dismantle the Tabernacle for "moving day." He established boundaries and duties that brought order out of what could have been chaos.  He chose the clan of the Levites to surround the Holy Tabernacle and gave them a place of service as they cared for the sanctuary. There was to be one leader but many followers/workers so that the erecting and dismantling of the Tabernacle was orderly.
Just as the tribe of Levi was responsible to serve Aaron, so likewise, today, we have many duties and responsibilities for our churches' leaders, elders, and deacons. God wanted the children of Israel to remember that all work in the kingdom of God is royal service, whether upfront or behind the scenes, and He wants the same for us today. The psalmist noted: "I had rather be a doorkeeper in the house of my God, than to dwell in the tents of the wickedness." [Ps 84:10]
God has a role for you to serve in His kingdom work; where has God placed you to serve?