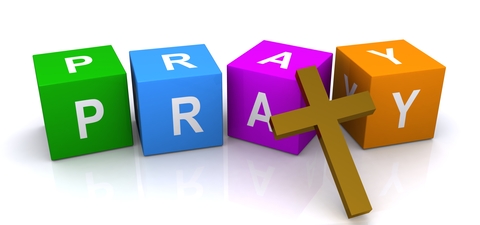 Ezra 7-10 What would you ask for if you sat under a king and had lived in exile for several years? One king asked that question of his queen, Esther, with the promise of half of his kingdom. Ezra, on the other hand, only wanted to go to Jerusalem and teach the Law of Moses as a priest and a scribe. Some of us "twiddle our thumbs," but Ezra had set aside time to study the Law of Moses in preparation.
Not only was he skilled as a priest and scribe, but he also boldly asked for provisions for a five months journey, and he brashly told the king he didn't need soldiers to protect him and his entourage because he was embarrassed and had said: "the good hand of our God is on everyone who is seeking him." [Ezra 8:22] Yes, Ezra was not just bold but brash! And God answered each prayer.
Sometimes we want things, but we are cautious and even sometimes ashamed to ask God for His protection and deliverance, but not Ezra! Perhaps Ezra claimed Ps 17:8 "Protect me/us as you would protect the pupil of your eye." That would have been a powerful prayer and one we can pray as well. Where do you need God's protection today, and will you be as bold as Ezra?