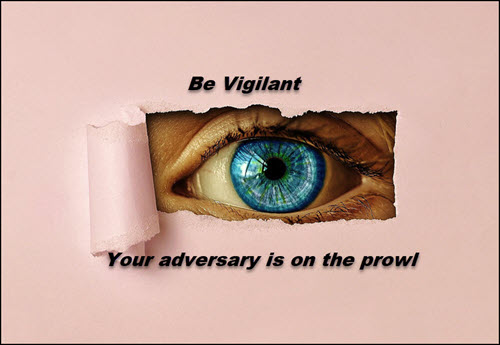 Judges 1-2 Are we a Promise Keeper?
Peter told his readers to be vigilant because their adversary, a.k.a Satan, roams about seeking whom he can devour. [1Pet 5:8] Before Joshua died, he had forewarned them that they would not keep worshiping the Lord. And just as he said, they began to worship the idols. The angel of the Lord warned the Israelites about the dangers of making agreements with the Canaanites. And when they heard the words of the angel of the Lord, they wept. [Judges 2:4] When God reveals our sin, do we weep?
Joshua and his words now have come full circle. It will be a pattern from the beginning until the end of the book. When the enemies entered the land, the people would cry out to God. In his graciousness, He used judges to guide them, but when the judge died, the nation reverted to idolatry once again. The lesson from Judges is that a one-time promise does not mean a total commitment. What does our heart reveal?
There are several lessons for us in just these two chapters. 1. We must be on guard. We must have our spiritual armor on. 2. When God reveals our sin, we should seek His face with tears. 3. God is a promise keeper even if we are not.