God turns Mourning into Dancing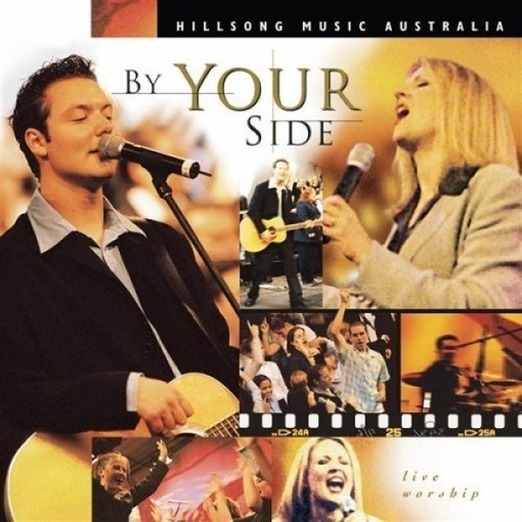 Ps 30  Do you ever feel like someone is looking over your shoulder as you pen your daily thoughts in your journal or quiet moments of prayer? As we read this psalm we learn a little about something that David has faced, yet he takes his quiet time to speak from the heart.
When you pray, what words do you use to honor and extol the virtues of God? David uses the terms YHWH, God as Savior, and Elohim, God as Creator. As he closes his prayer, he is overwhelmed with gratitude for God has turned his lament or mourning into dancing; He has removed his garments that reflect profound sadness and takes up the mantle of joy.
Where are you today in your quiet time? Has God turned your mourning into dancing? Has He removed the garments of death and clothed you with garments of joy? Share with us your thoughts after you have listened to this praise song that comes right out of Psalm 30:
https://genius.com/Hillsong-worship-this-is-how-we-overcome-lyrics