God is a Promise Keeper; are You?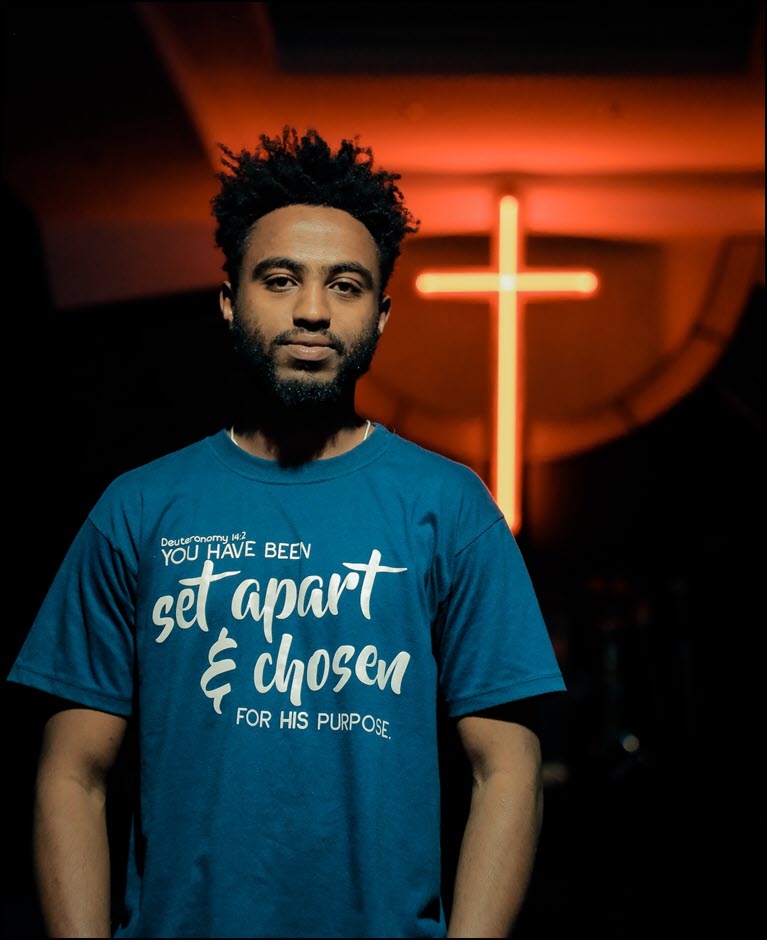 Deut 7-8 Isaiah wrote that God is a promise keeper. He opens the eyes of the blind and frees prisoners. That could mean literally or spiritually and perhaps both. Our arch adversary seeks to keep God's children both blind and imprisoned. But, when God delivers us, we should remember Jesus' words: do not return to the adversary lest something worse happen. We must destroy the works of the enemy because if we do not, he and his demons will turn away our children from the faith to serve other gods. That was the warning Moses gave the children of Israel.
Secondly, God wants us to remember that he did not set his love upon us or choose us because of anything within us, but only because He loves us. It is because of his love that he promised to keep his oath and redeemed us from the prison of sin. We also need this reminder that within us lies no good thing yet because of His faithfulness He chose us from eternity past for His purpose. "The promise that I make does not return to me, having accomplished nothing. No, it is realized as I desire and is fulfilled as I intend" [Is 55]
So why do we not experience full pardon and freedom to see all that God has for us? It is because we simply do not want to destroy that which binds us utterly. We are comfortable in our sins. Until we come to the place that we desire God more than our sin that we will be free.
So where are you?
Photo by Gift Habeshaw on Unsplash