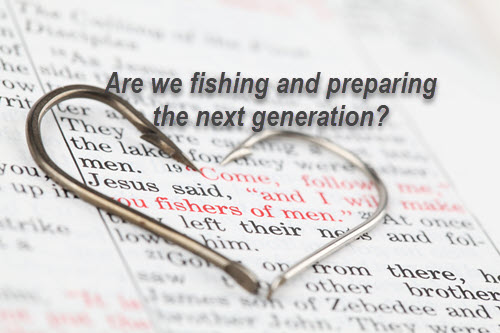 1Chron 23-25 When the Apostle Paul wrote to the church in Corinth, which was having problems with unity, he reminded them that God is a God of order. 1Co 14:33 "for God is not characterized by disorder but by peace. As in all the churches of the saints,"
How often are our churches a mixture of peace, harmony, disorder, and factions? King David spent several chapters recording the work of the Temple, who was to do what, and their lineage.
The same is true for families. Today, a gentle soul who was just shy of 108 went home to heaven. His family is noted for sweetness and cohesiveness. His life was joyful, and his leadership is seen in how his family all followed the Lord.
Is my family following the Lord? When I look, what do I see, what do others see, what does the Lord see? So today, choose ye this day whom you will serve. [Josh 24:15] Again, 1Pe 2:17 Honor all people, love the family of believers, fear God, honor the king.