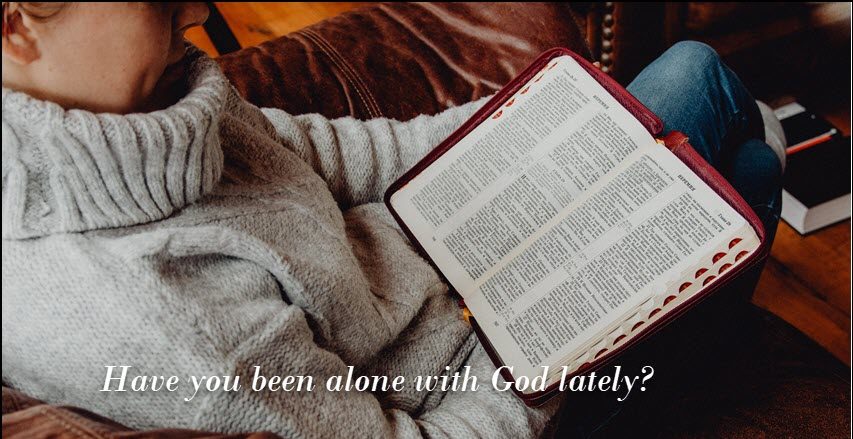 "Nobody is to be in the Meeting Tent when he enters to make atonement in the Holy Place until he goes out, and he has made atonement on his behalf, on behalf of his household, and on behalf of the whole assembly of Israel." Lev 16
Yom Kippur or the Day of Atonement reminds us of the work of our Savior. He came, he lived, he died; was buried and rose again, just as 1Corinthians 15 tells us. The picture of that series of steps is seen in the Atonement when Aaron or the High Priest would alone perform each step in the Temple. Alone, Aaron understood, more than any other time, the price paid for his sin and the sins of the people.
Alone he would enter and adjust the light from the Menorah and change the Shewbread on the Table. Alone he offered the incense on the altar as he prayed for himself and the people. Alone he would slaughter the animal and drain the blood. Alone he would take the blood behind the curtain and sprinkle it on the Mercy Seat. All of these steps were a picture of what Christ would do for us.
With each step, the High Priest was to be alone as a reminder that we must seek the face of God alone as we meet with God about our sin just as Jesus was alone as He paid for our sin.
When was the last time it was just you and God?